The most popular in Russia and ex-USSR electronic components distributors search engine. You can find any components on 1329 inventory stocks!

One of the biggest datasheet archive. 350Gb documents and cross-references!

7584 messages with "Buy" and "Sale" requests. Find supplier with the best delivery terms.
Buy bearings 1) bearing 1000091ю or Ute 2) bearing 1000092ю or Ute 3) bearing 1000093ю or Ute 4) bearing 1000094ю or Ute 5) bearing 1000097ю or Ute 6) bearing 1000900 7) bearing 1000900ю or Ute 8) bearing 7950908bt2 9) bearing 1000084 w or s 10 bearing 840154) 11) bearing 1840083 12) bearing 1840094 13) bearing 1840095 14) ball bearing 1840096 15)

Amplifiers, Switches & Multiplexers, Filters, Comparators, Functions Generator

Telephony, Network, DSL, WiFi, Bluetooth, Fiber Optics, Modems, Transceivers

Drivers/Controllers, Sensor interface, Ignition

Gates, Latches, Registers, Counters, Comparators, Flip-Flops, Dividers and Multipliers

Amplifiers, Transistors, Mixers, Switches, Attenuators, Diodes, Filters, RFID

Temperature, Image, Pressure, Magnetic, Velocity, Smoke, Ultrasonic sensors

Flash, SRAM, ROM, EPROM, DRAM

64/32/16/8 bits, RISC, CISC

32/16/8/4 bits controllers

ADC/DAC, Data Acquisition

USB, RS-232, PCI, SCSI, IEEE 1394

Audio, Video, Set-Top Box

DC/DC & AC/DC, Battery, Power Supply

Timers, Clock Generators, Oscillators

Display, Drivers/Controllers, Photosensors

Transistors, Diodes & Rectifiers, Thyristors, IGBT

FPGA, PLD, FPAA, DSP, ASIC

Now in online: 24 guests and 10 ChipFind users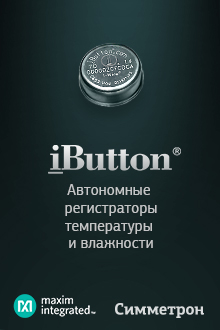 Our friends
The
Datasheet Archive
is a large free resource specifically for electronic component datasheets and scanned data books.